cloudmaskoriginal
THE WORLD MOST BRETHABLE MASK
The 0.4 micron nano-particle mesh blocks up to 97.1% of harmful subsctances in the air throuth physical and electrostatic trapping. Our signature Nano-tech filtration has high mico paricle blocking rate and air permeability allowing both protection and breathability.

CloudMask's Greatest merit is the significant comfortability during respiration


Wash and use up to 30 times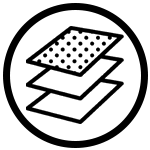 Nano-Tech Filtration Technology consisting of 0.4 micron Nano particle mesh fabric

Cloud Mask fits perfectly all of facetype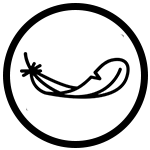 CloudMask is remarkably lightweight with only 10g of mass
World Most Breathable Mask
CloudMask is the world most breathable mask made with Nano-Tech Filtration Technology, consisting of 0.4 micron Nano-Particle mesh fabric. This certified technology was proven to block harmful substances and allows us to breathe in purified air.

Everyone in your family can enjoy the comfortability of our mask in both adult and kid's size, built with bio technological designs.

You can use Cloud Mask up to 30 times after washing it. The protective effect is maintained even after washing. No more wasting with disposable masks. Together with you and your family, you can protect the environment.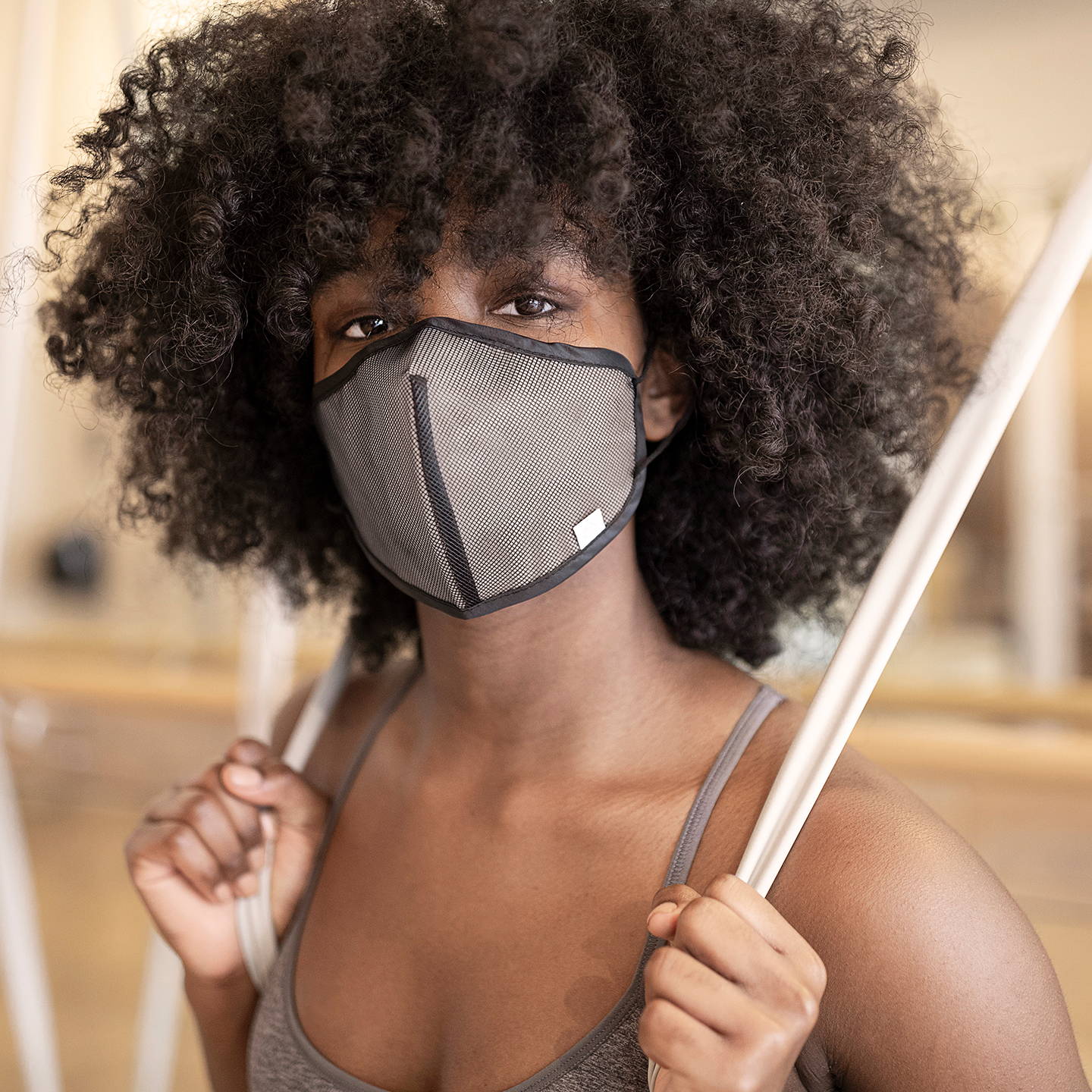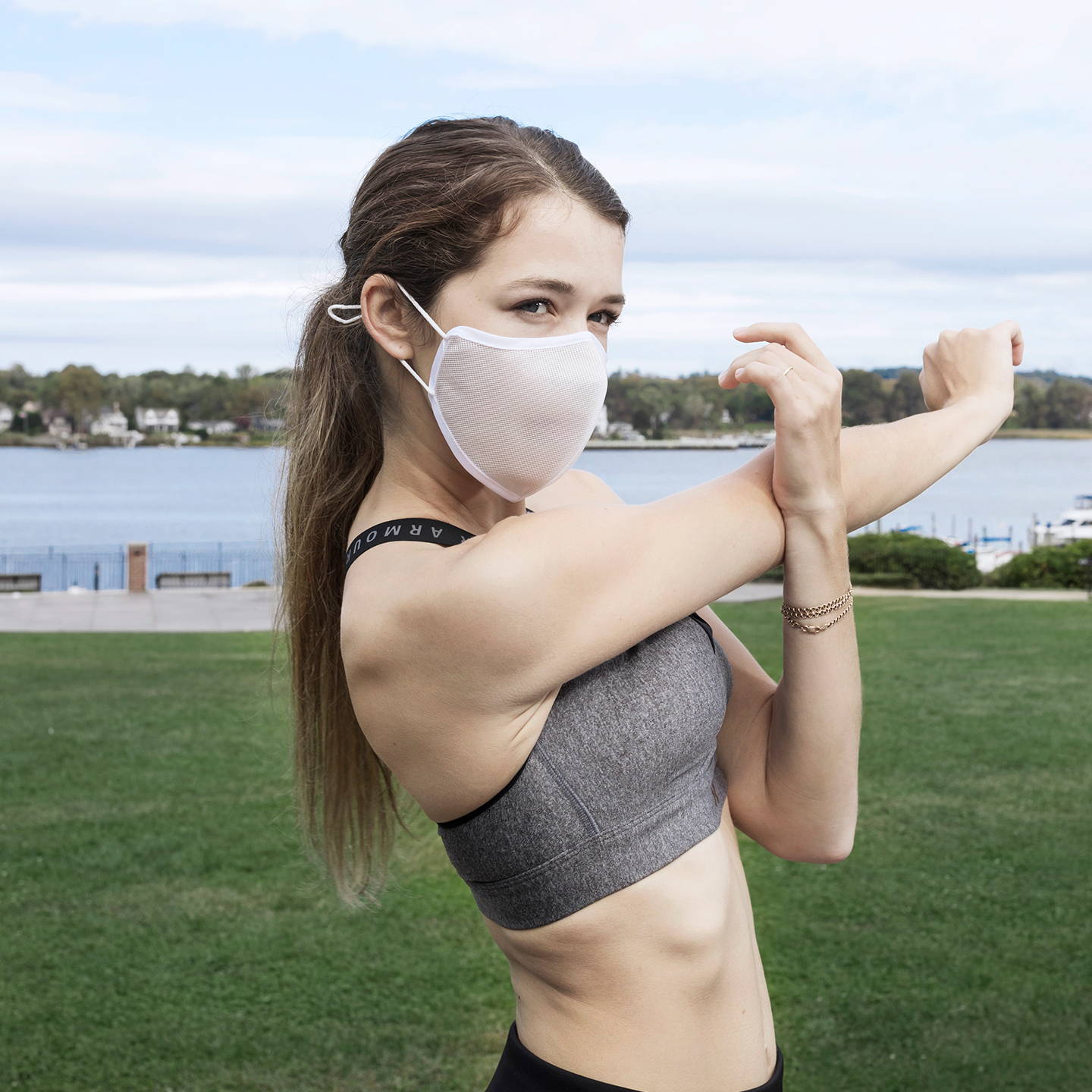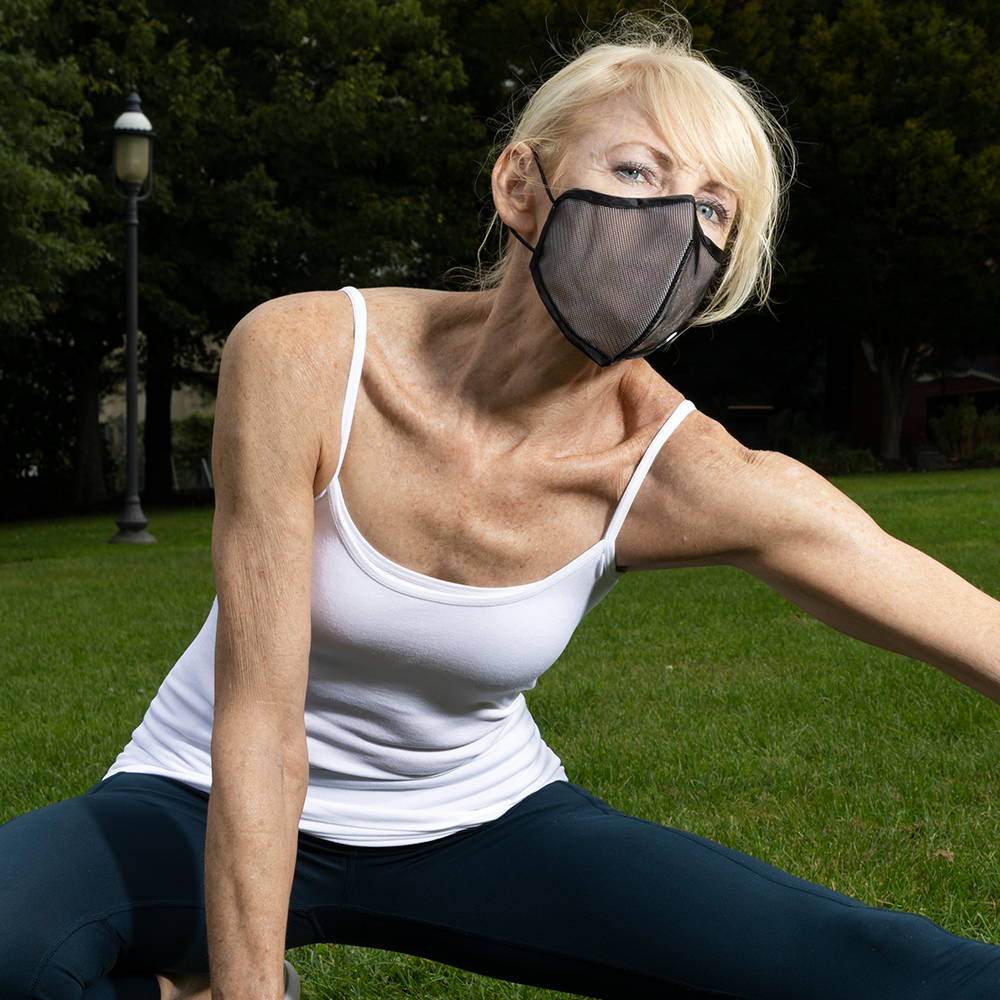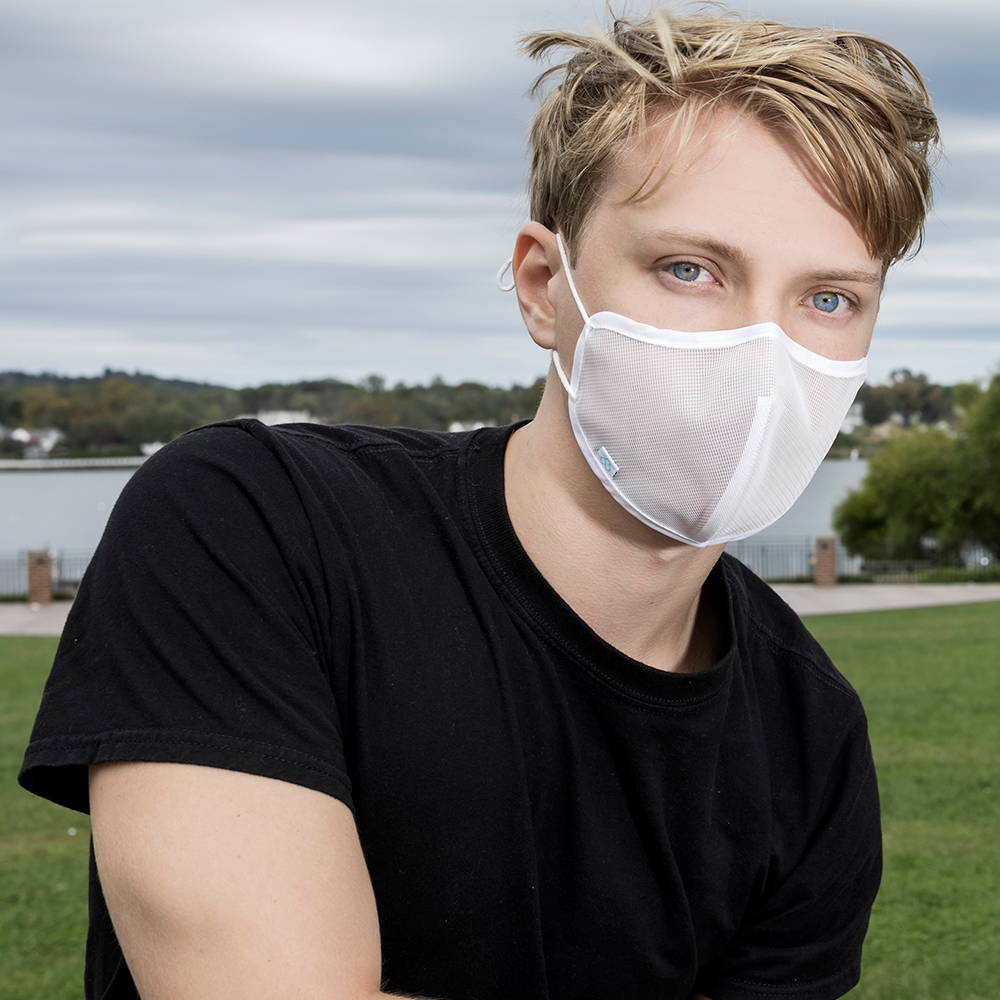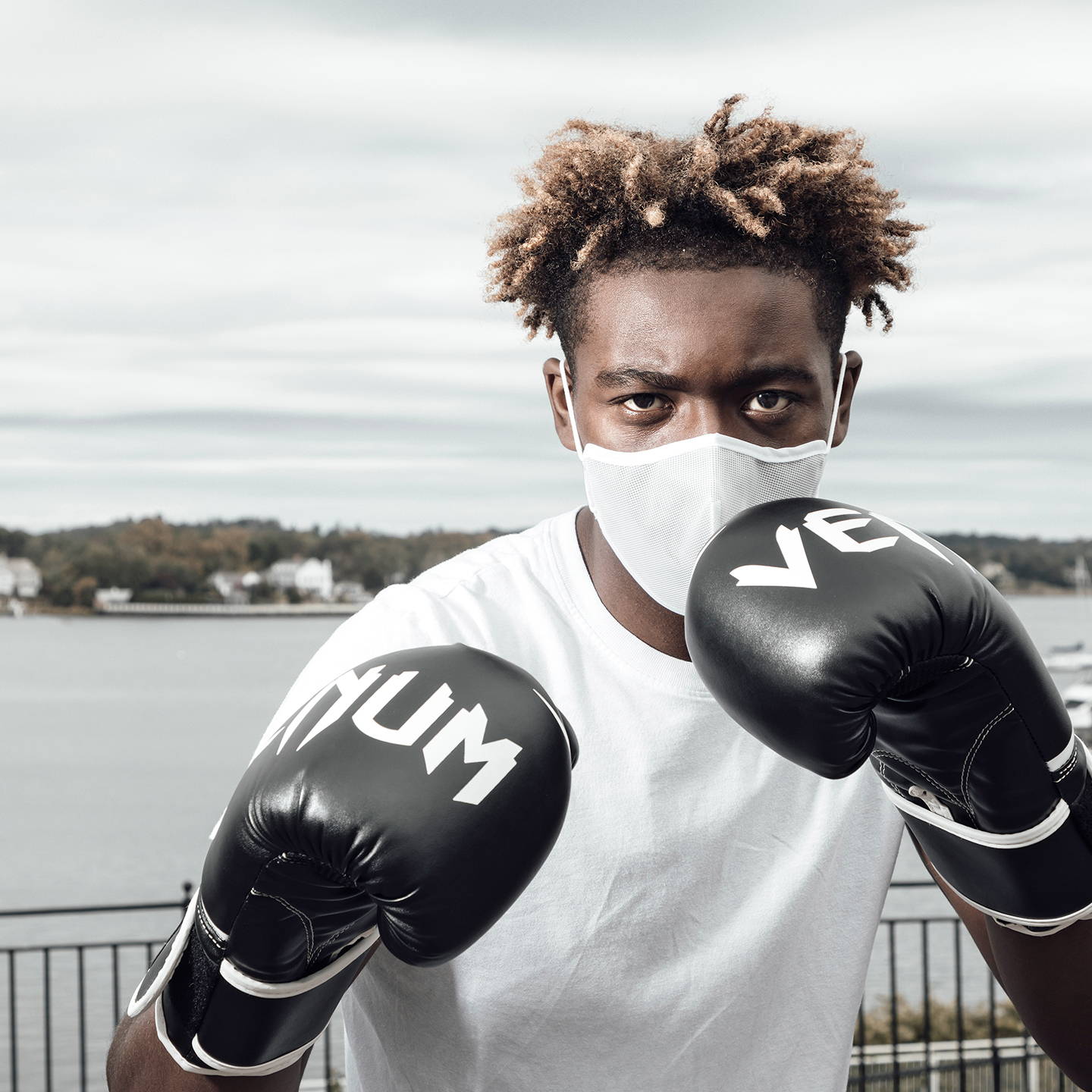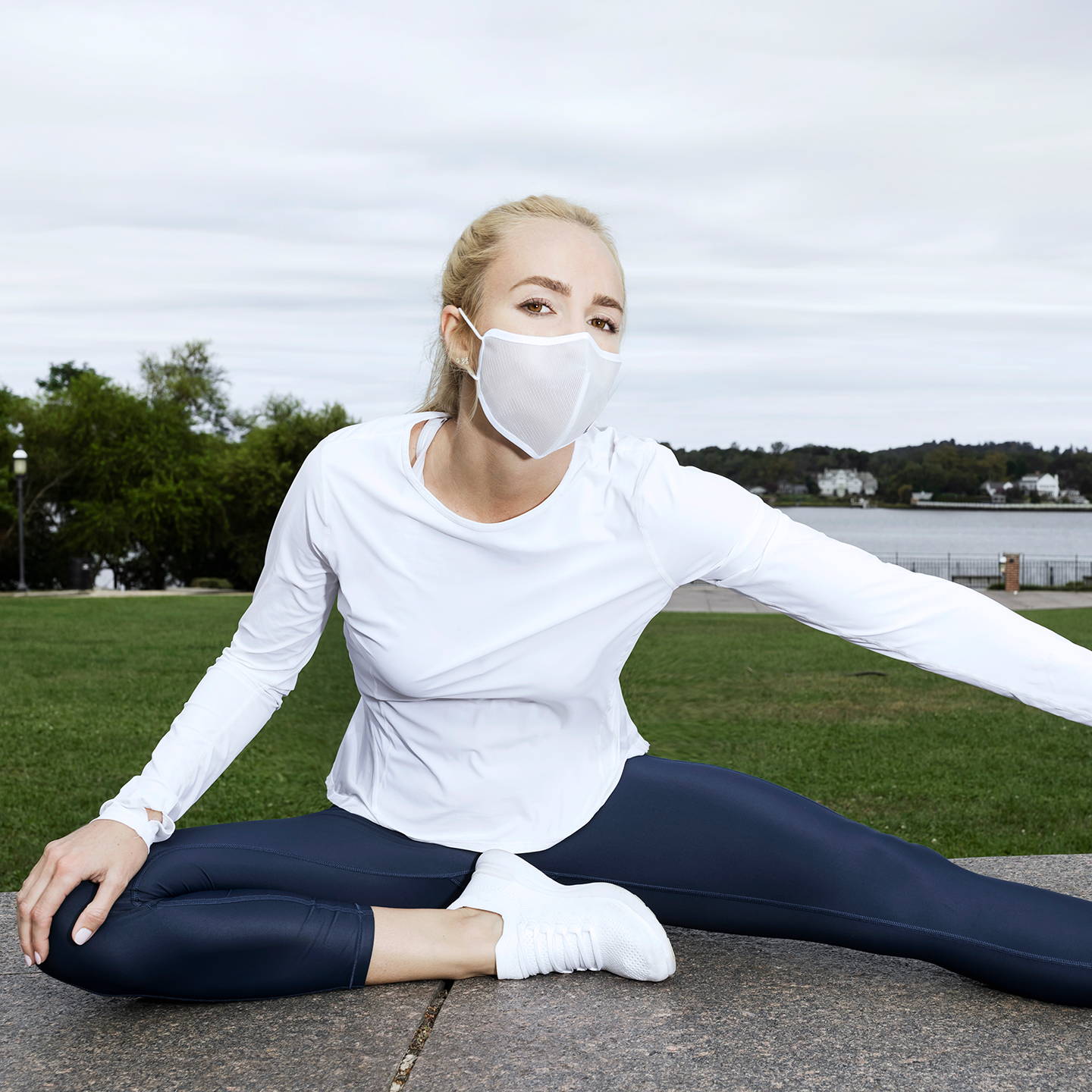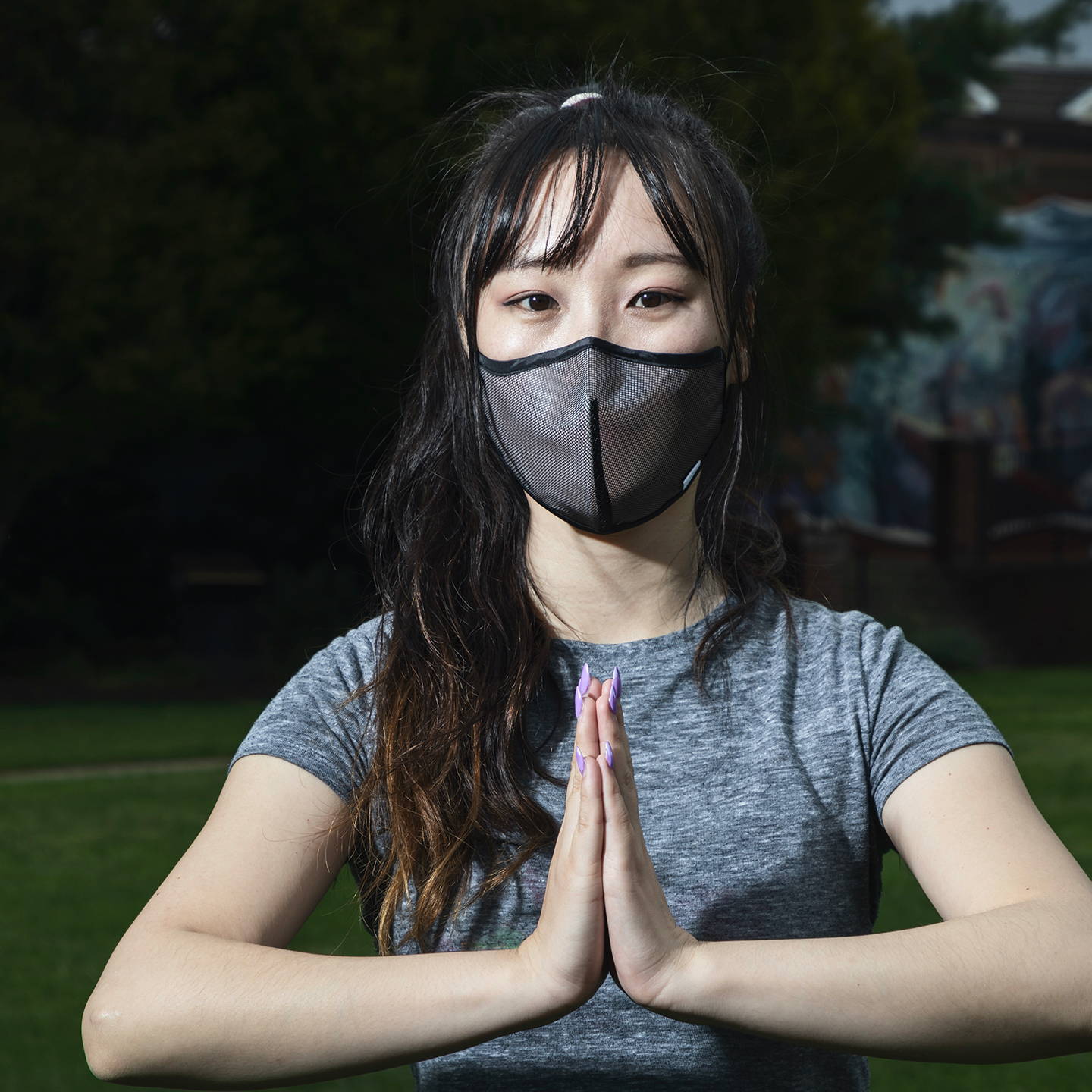 When I first wore the cloud mask, I felt a different comfort than the existing mask. Comfortable to breathe without pain in your ears.
Easy to breath. Especially in the gym. Great for long term use. Shopping, on an airplane.
The cloud mask is fashionable. Chic black and pure white express me nicely no matter what look you match.

Improve. Evolve. Change.
Our motto is to find innovated ways to improve the discomforts that we face from the products we use daily. From the very first page of our brand story, We've only been focusing on the ways to improve people's lives by using premium materials and premium technologies. We believe that it is only through one's foolish idea that leads to revolution. We will continue to support our mantra to go beyond the norm.